Justin Wack and the Big Time Hack
Windows, Mac & Linux
A cozy 2D Point & Click adventure featuring multiple playable characters and plenty of silliness. Oh, and there's time travel and relationship stuff going down too. And robots – lots of robots…
Kickstarter backers include bigwigs like Ron Gilbert and David Fox (thanks guys!).
Stuck on a puzzle? There's help to be found on the Discord.👍
Wanna help out?
Warm Kitten is a tiny operation. There's no Patreon or anything, but if you want to help out – here's what you might wanna do 🤗

Get the Deluxe Bundle
Steam: Buy the Justin Wack Deluxe Bundle
DRM-free: Buy Justin Wack

Leave a review
Steam: Review Justin Wack
DRM-free: Review Justin Wack

Check out the Merch Store
Lots of t-shirts, mugs and whatnot available over at the Warm Kitten Merch Store
Stuff for your inventory
There's really no need to pretend… You're obviously craving that mug, t-shirt, or some other shiny inventory item, over at the Warm Kitten Merch Store. And why wouldn't you?
Subscribe to the newsletter
Yep – you know you wanna keep tabs on what's going down over at the Warm Kitten HQ…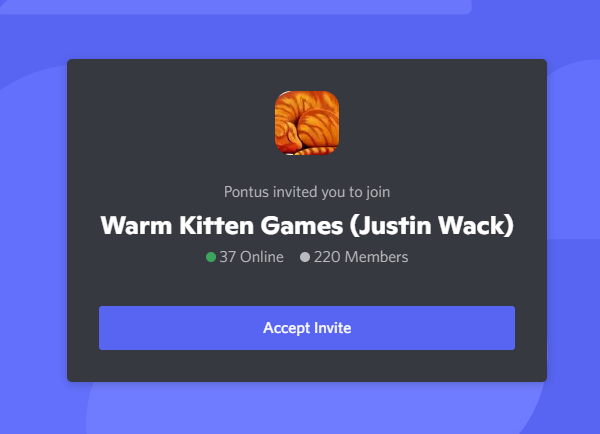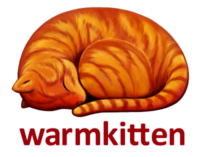 Ⓒ Warm Kitten – Things that are pointy and clicky